With holidays around the corner, the very first concern for many of the homeowners may be to decorate their living spaces to better accommodate the gathering of friends and family. Here, you might be thinking that accommodation in better way is hugely concerned with ample space. Nevertheless, there are some ticks that you can do to achieve this goal even with a less spacious home. Some of them are mentioned as under.
The entryway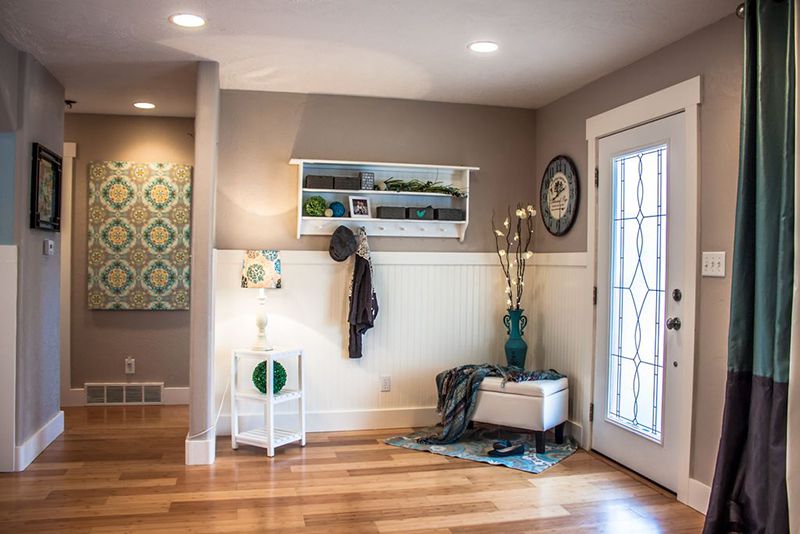 There is not a top-notch kind of decoration required for the entryway. It's rather about how functional the area is, especially when there isn't much room. The best way you can do it is putting a small bench or a couple of chairs in the corner near the entry door. Putting a coat rack can be even more beneficial; as it would help the guests to get rid of the heavy overcoat immediately after entering the home.
The living room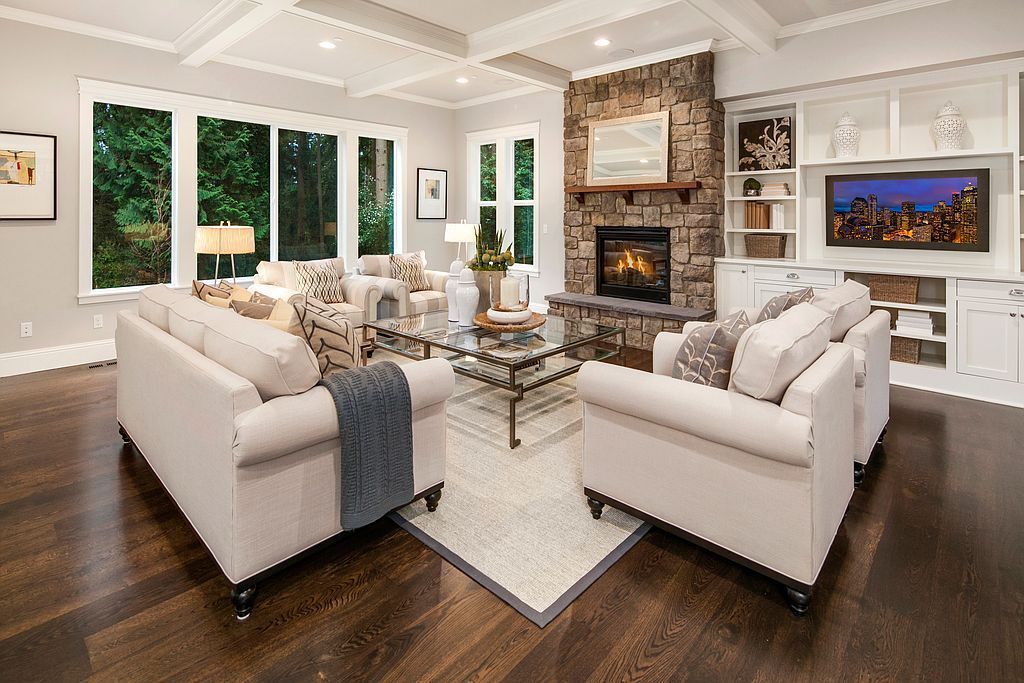 Living room is usually a place that you keep ready all the time to entertain your guests. During holidays, this place can be your best friend to keep your guest happy and entertained. The first thing that you should take into consideration in order to make a living room ready for holiday gatherings is making it more spacious and welcoming. For this purpose, make sure that you have cozier sitting arrangements to fulfill the seating requirements of all of your guests. Sophisticated artworks and the tables only for decoration purposes should be removed from the room. Instead, the wall can be decorated. For instance, faux brick panels are highly appropriate because brick texture naturally creates an environment of coziness and warmth, something that you need in the winter season.
Pay attention to lighting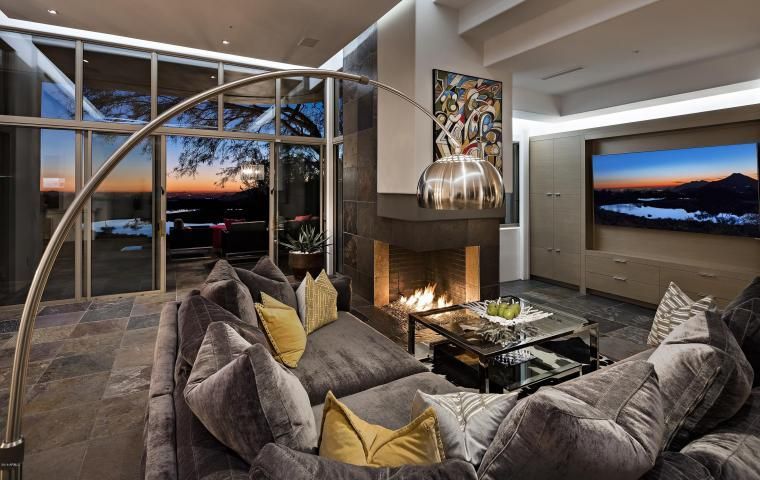 Bad lighting do not only nullifies your efforts in decorating the space but it also spoils the mood of anyone sitting in that space. Although it's a general formula to make the bright lighting arrangements for the bright and spacious rooms and a little dimmer lighting arrangement for less spacious room, you can try a little different option. For example, you can use different shades in a room. Turn on the one that you feel would match your mood at that specific time.
The dining area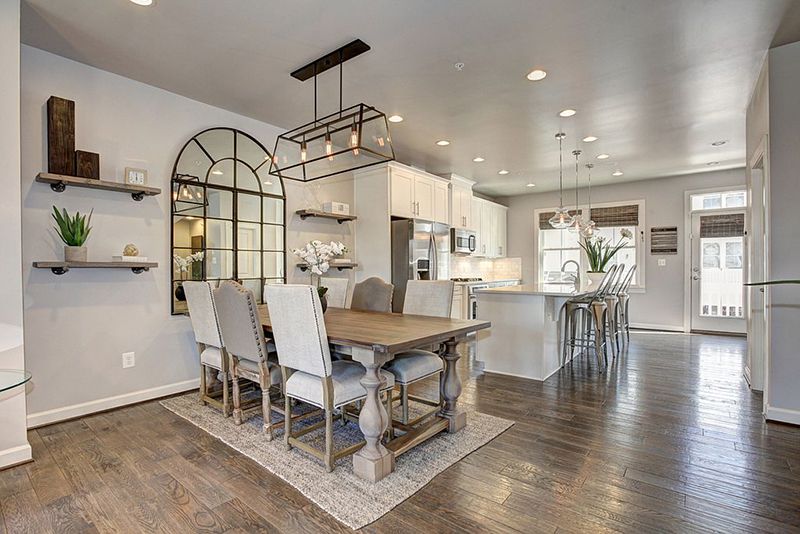 During holidays, dining room becomes one of the busiest portions of any home. With that said, you need to accommodate all of your friends and family members without any space management issues. For this purpose, make sure that the dining area is versatile enough. The versatile in this scenario refers to the expandability of the space. It's really not a bad idea to arrange more than one set of dining table and chairs.